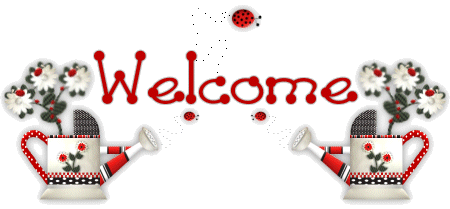 This is an example of the Flower Pots page of this set.
It is intended to go with the Lady Bug set, but can be used as a separate set as well. The ZIP FILE contains all images and HTML for this theme as I have created it .

The font is called Country Charm and can be downloaded HERE .